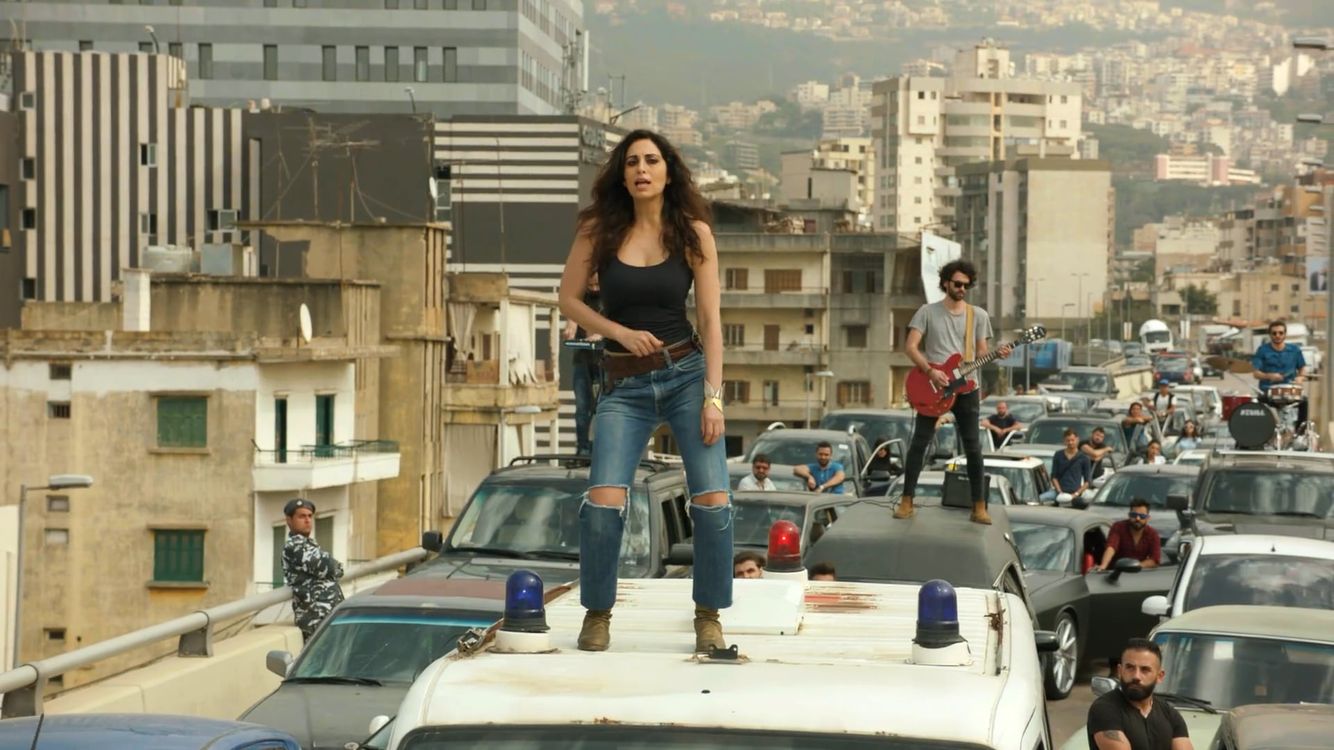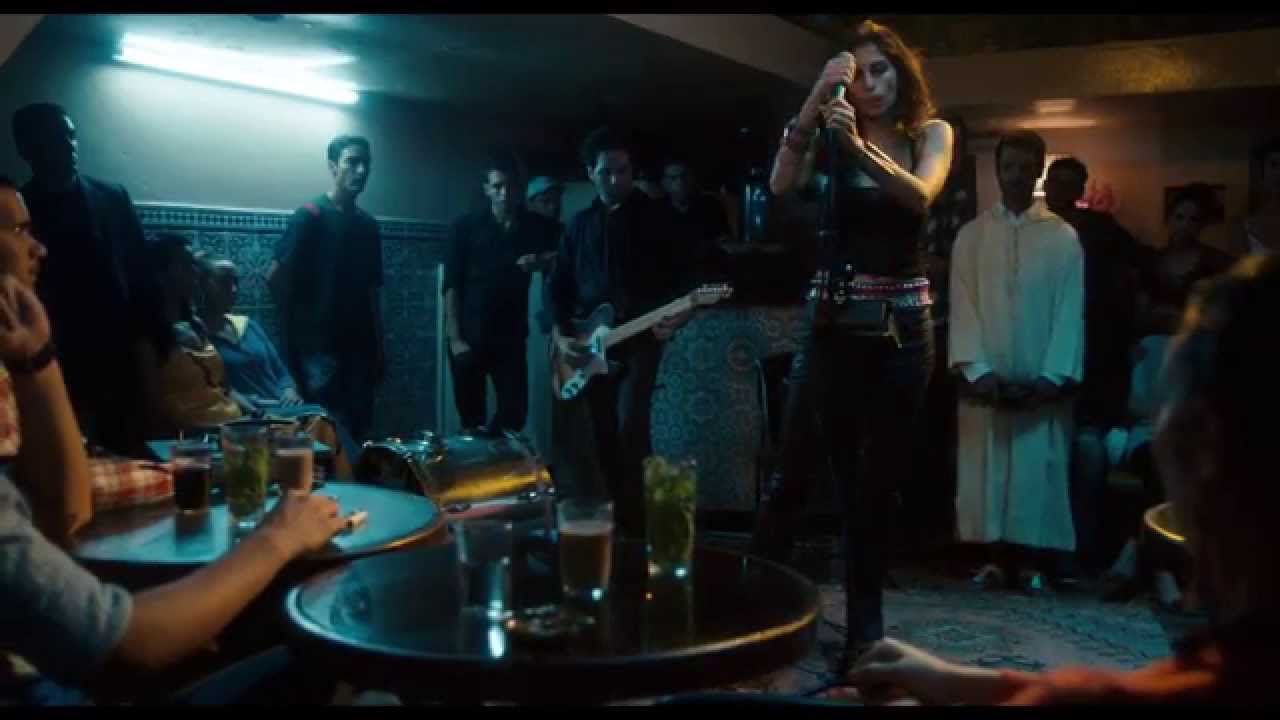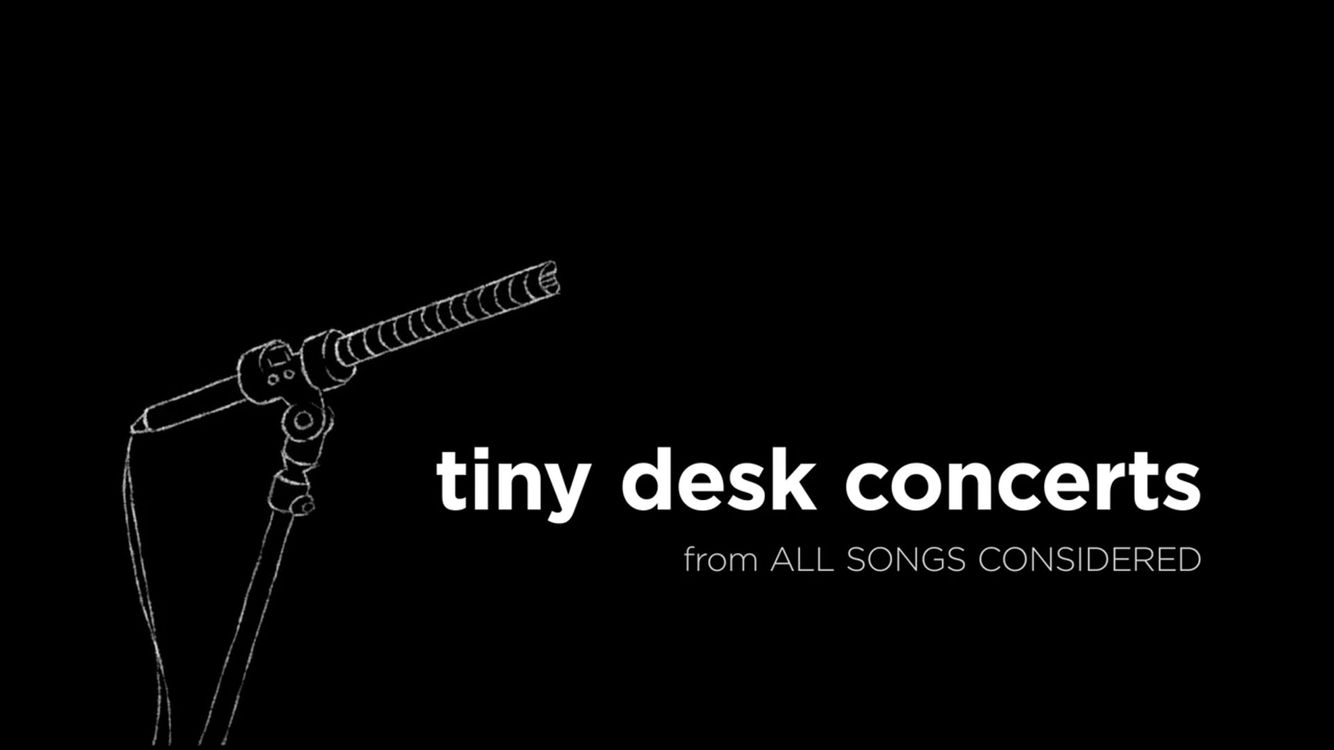 ARTIST BIO:
"Arabic music's modern voice" – New York Times
"If you think you know what Middle Eastern music sounds like, think again — because Beirut-born electro-pop singer Yasmine Hamdan is positioning herself in an incredibly interesting place. She's singing at the intersection of sexy electronica and iconic Arab tradition, fed in equal parts by PJ Harvey and the legendary Syrian-Egyptian vocalist Asmahan." – NPR
"Yasmine Hamdan is considered a trailblazer for the masterful way she's modernized Arabic pop music by combining Arabic vocals with contemporary Western styles. Songs like "Douss," off her latest album, demonstrate her willingness to expand that amalgamation to Western indie folk." – Utne Reader
Ever since the release of her debut solo album Ya Nass (2013), Yasmine Hamdan's personal, modern take on Arabic pop has been getting tremendous attention in Europe and America, as well as in North Africa and the Middle East (where she's enjoyed iconic stature since the days of Soapkills, the duet she had founded in Beirut, which was one of the first indie/electronic bands in the Middle East).
While Yasmine's vocals are definitely connected to traditions of Arabic music (to which she takes an unconventional and fresh approach), the structures and arrangements of the songs are very remote from its codes, and take in elements from contemporary Western electronic, pop and folk music.
Her unique vision is fully realised in her second solo album "Al Jamilat" ("The Beautiful Ones"), which she jointly produced with UK producers Luke Smith and Leo Abrahams, and recorded with contributions from NY musicians Shahzad Ismaily and Sonic Youth's Steve Shelley.