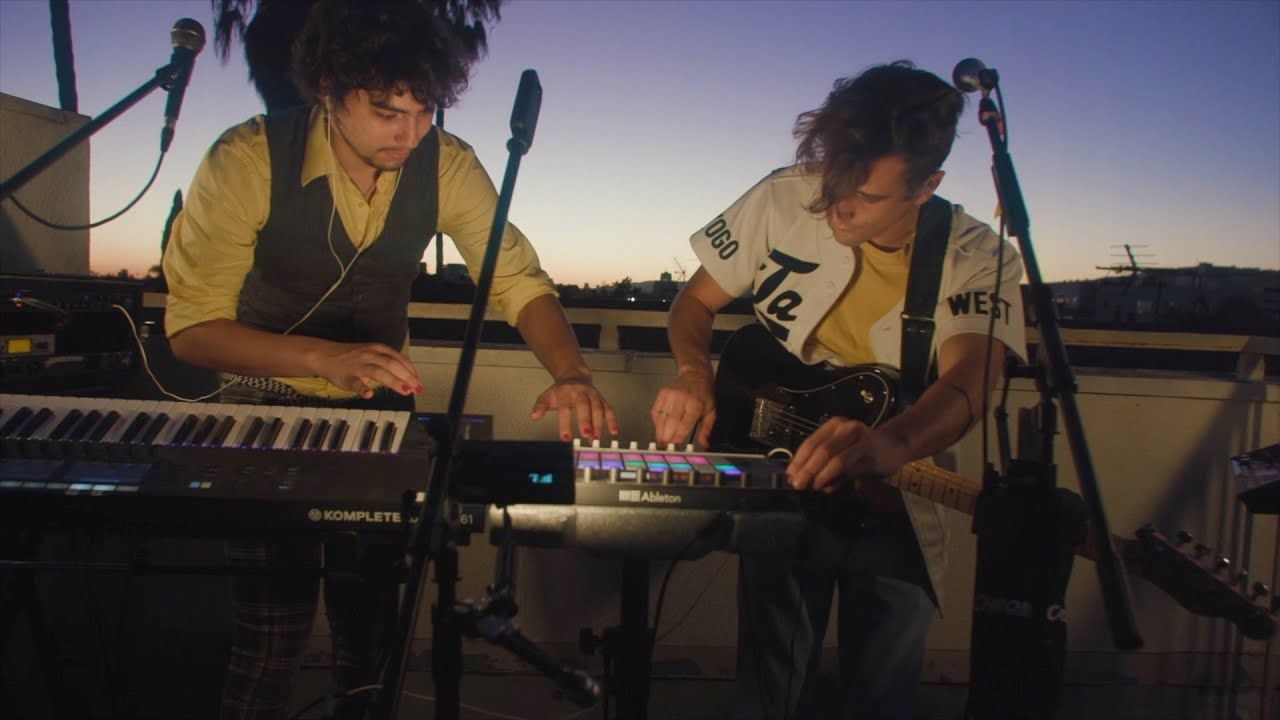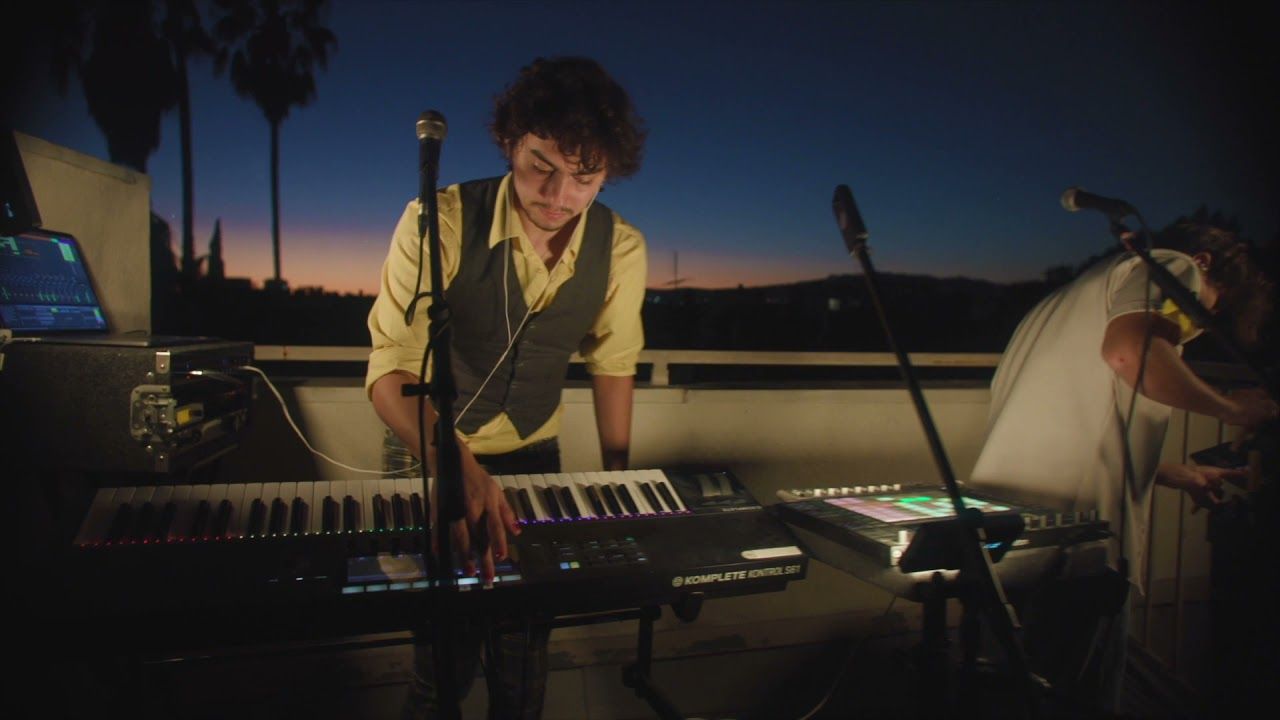 ARTIST BIO:
Paper Idol is the genre-bending pop project of LA-based artist and auteur Matan KG. The music weaves dance music and alternative into "something unique and utterly disarming" (Beats per Minute), with storytelling that blurs the line between reality and fantasy, optimism and delusion.
After graduating university with a Neuroscience degree, Matan left medical-school ambitions behind to pursue music in LA. In just under three years, he has released a long string of singles and 2 EP's, which have amassed over 35 million streams across platforms and secured coveted placements on Spotify editorial playlists such as Indie Pop, Alternative Beats, OFF POP, and metropolis.
Paper Idol has been lauded by BBC Radio 1, Billboard, EDM.com, Under the Radar, and Dancing Astronaut. The music has also been featured in placements such as CW's Nancy Drew, NBC's The Equalizer, and Disney's SPIN. His upcoming EP The Playground chronicles eight phases of childhood in eight tracks.
Paper Idol's live set combines electronic samplers and real instrumentation and has graced both ballrooms and dancefloors. Featuring former classmate Adam Rochelle (keys), Paper Idol has performed at legendary venues such as Fonda Theater, The Echo, and The Teragram Ballroom, along with an official showcase at 2022's South By Southwest music festival.
With another EP and debut album on the way, Paper Idol continues to rally a generation bombarded by reality and desperate for an escape.